measurement
All marketing campaigns need to be accountable to the bottom line.
We believe that a key part of any campaign is the setting of agreed metrics to track and evaluate the campaign as it progresses.
Objectives are set as part of the strategic planning process as well as in the development of the marketing communications planning.
These metrics must then be tracked as the project progresses and the campaign must be reviewed against these metrics.
All campaigns operate in an ever changing environment; customer needs change, competitors change, technology changes plus the impact of any other external factors that may impact the business.
Creating and implementing a winning strategy is only the start – tracking campaign progress and maintaining its success is just as important.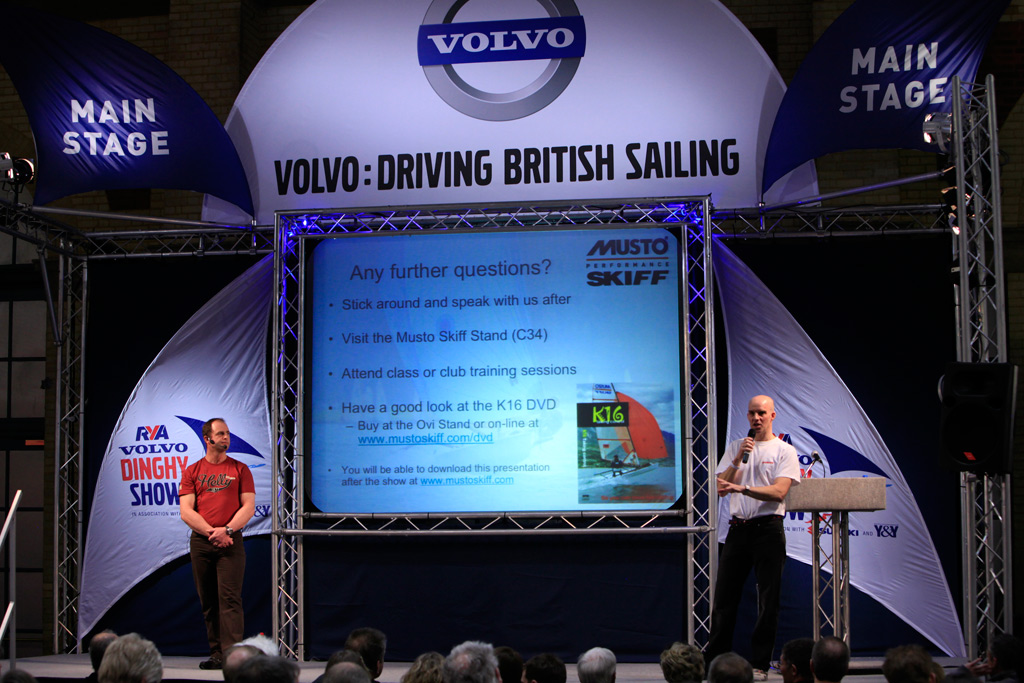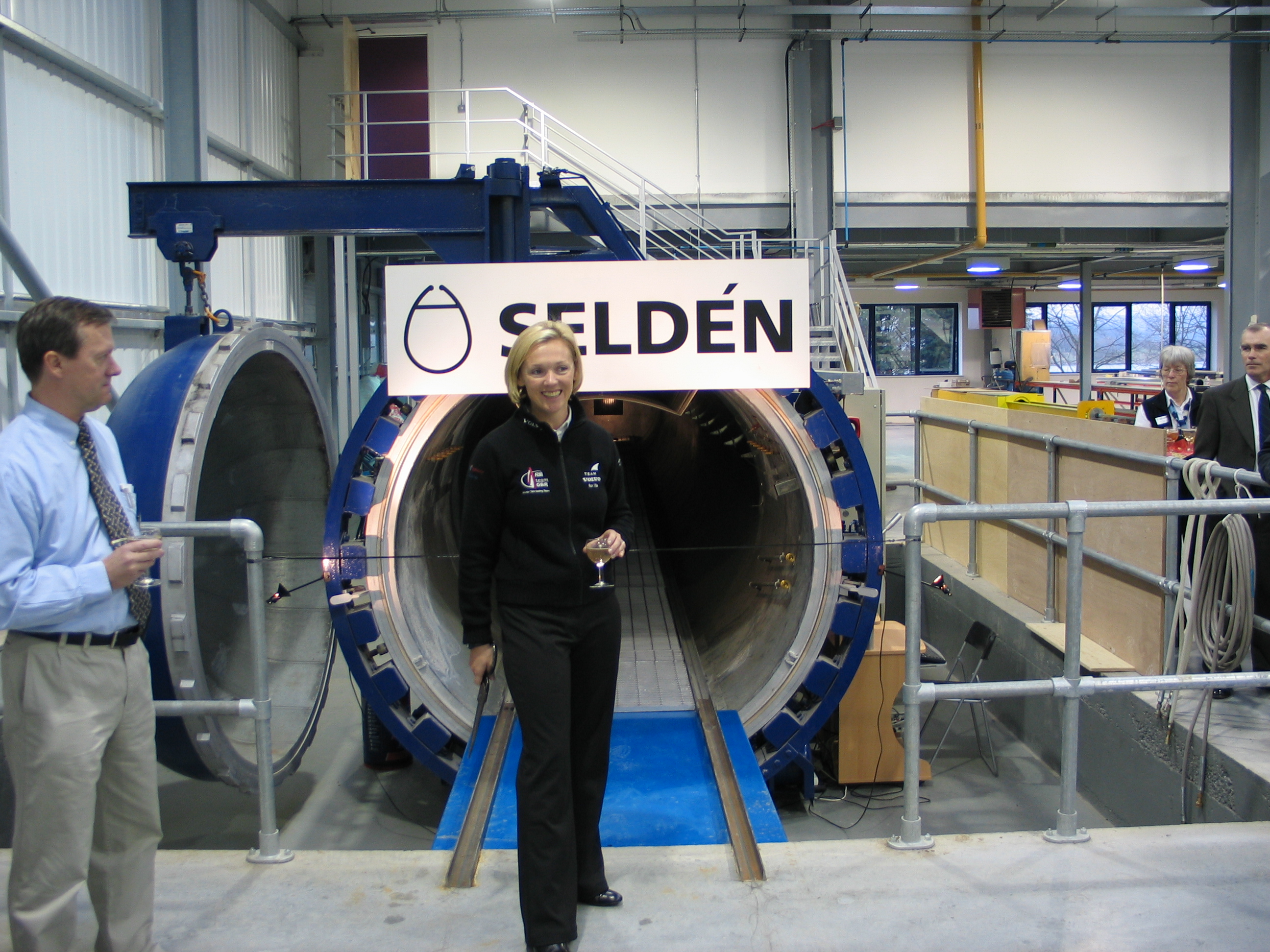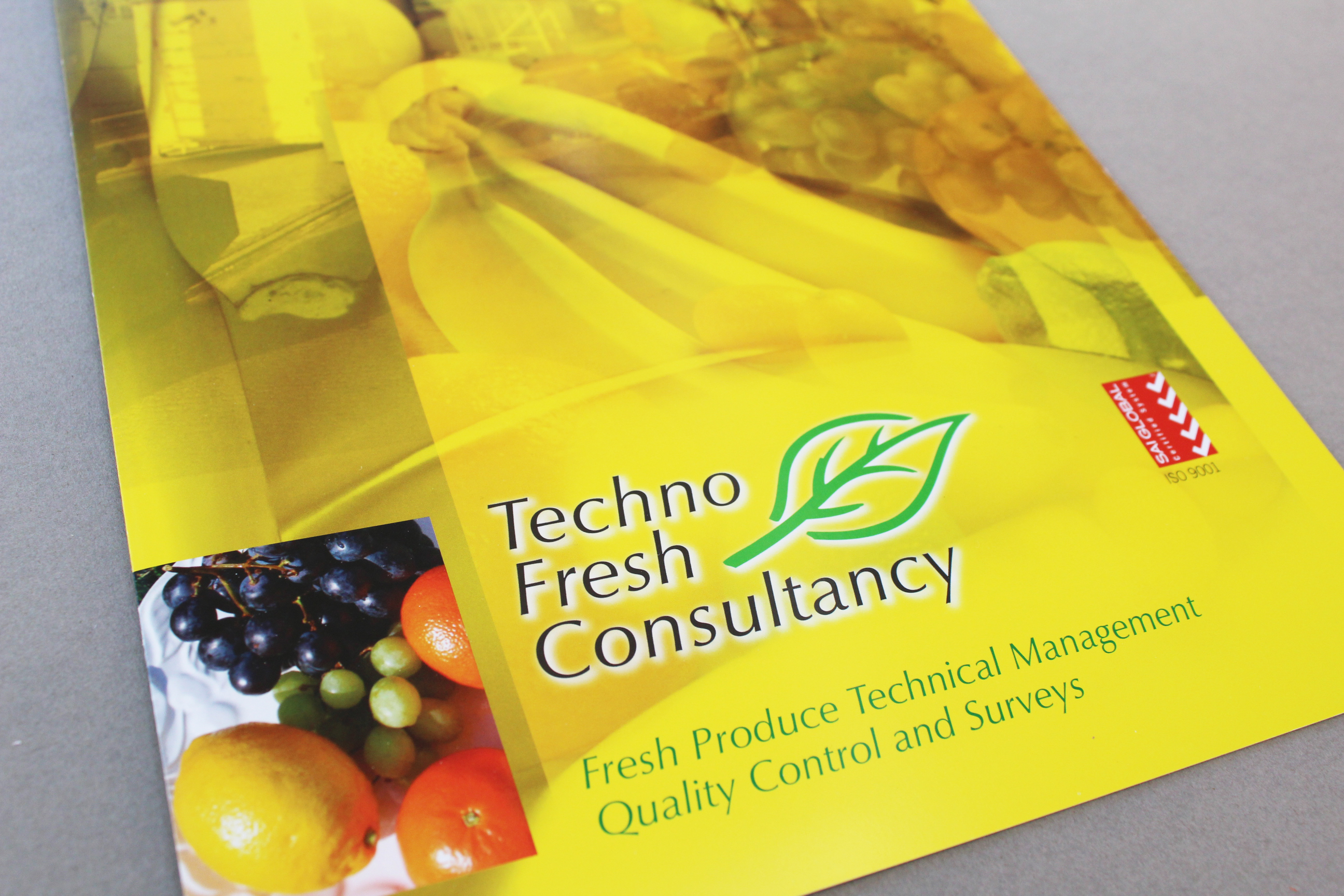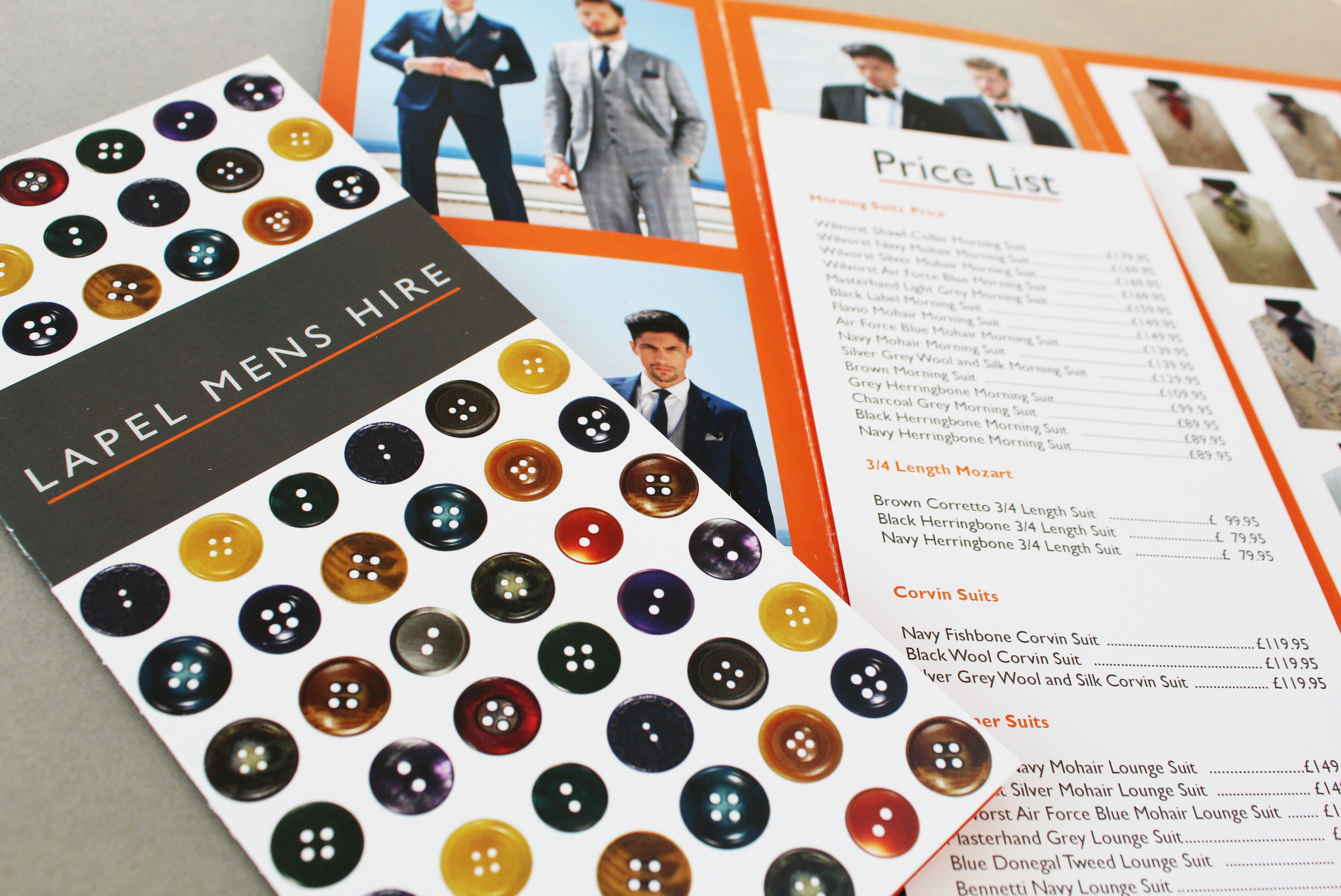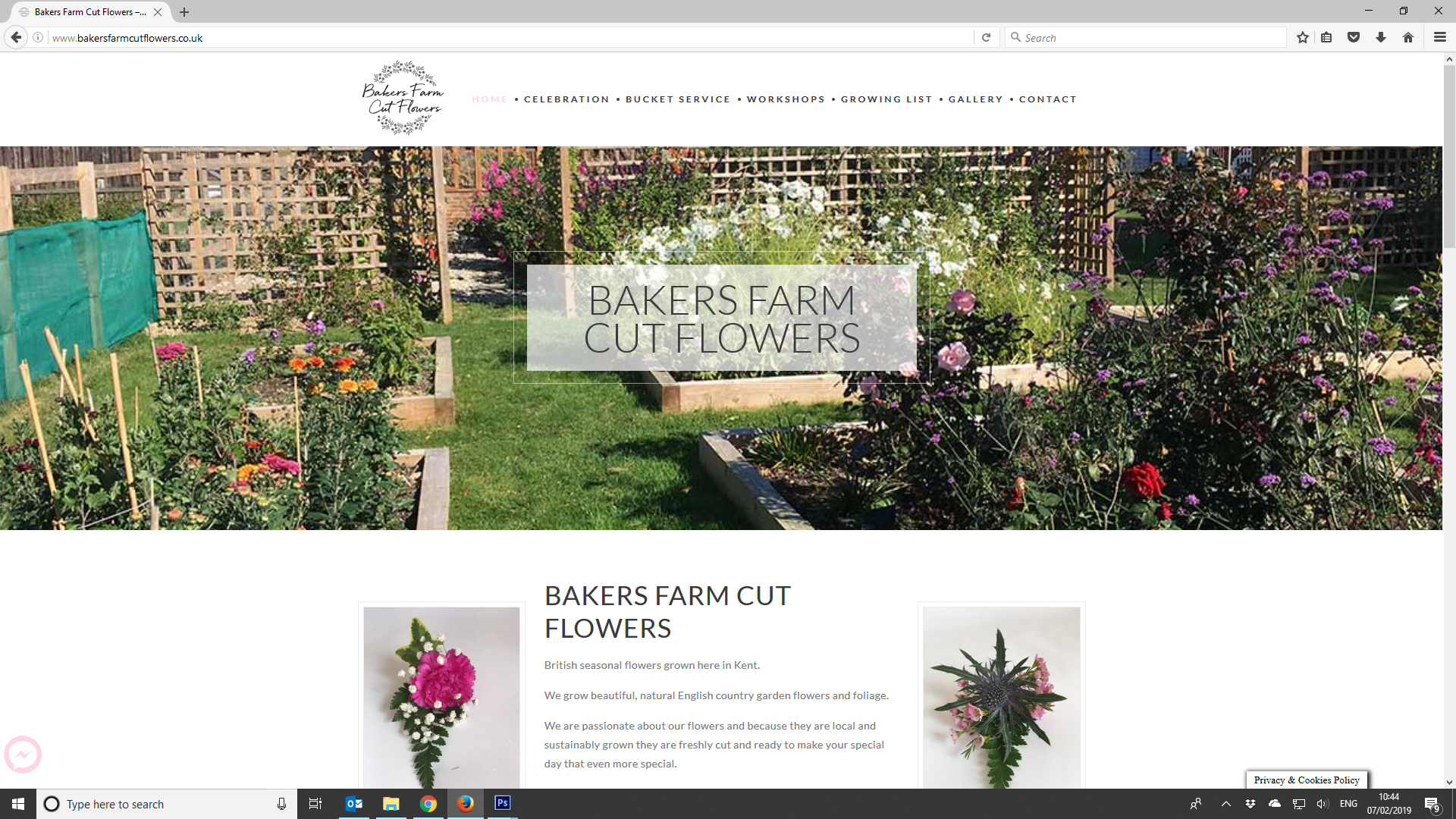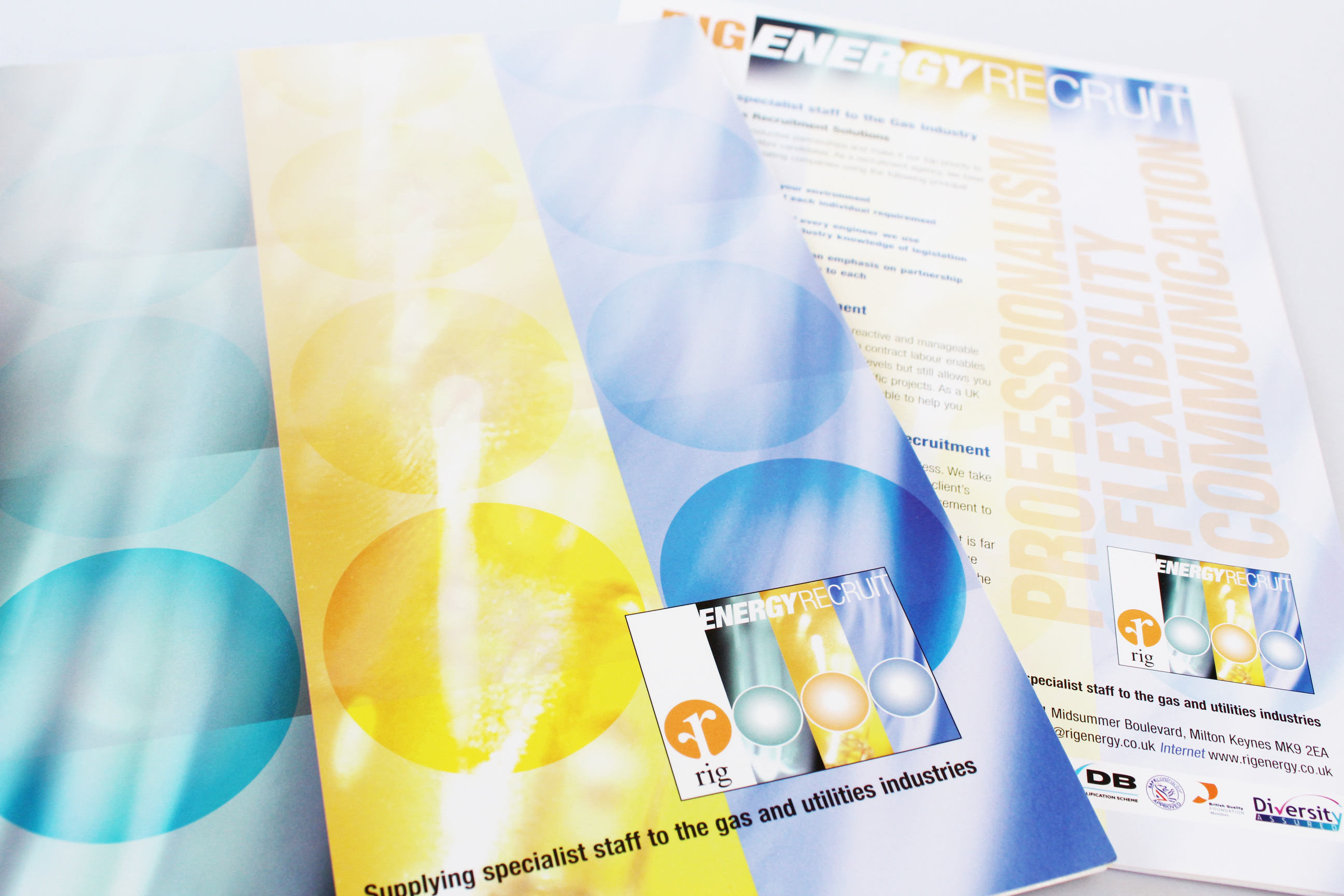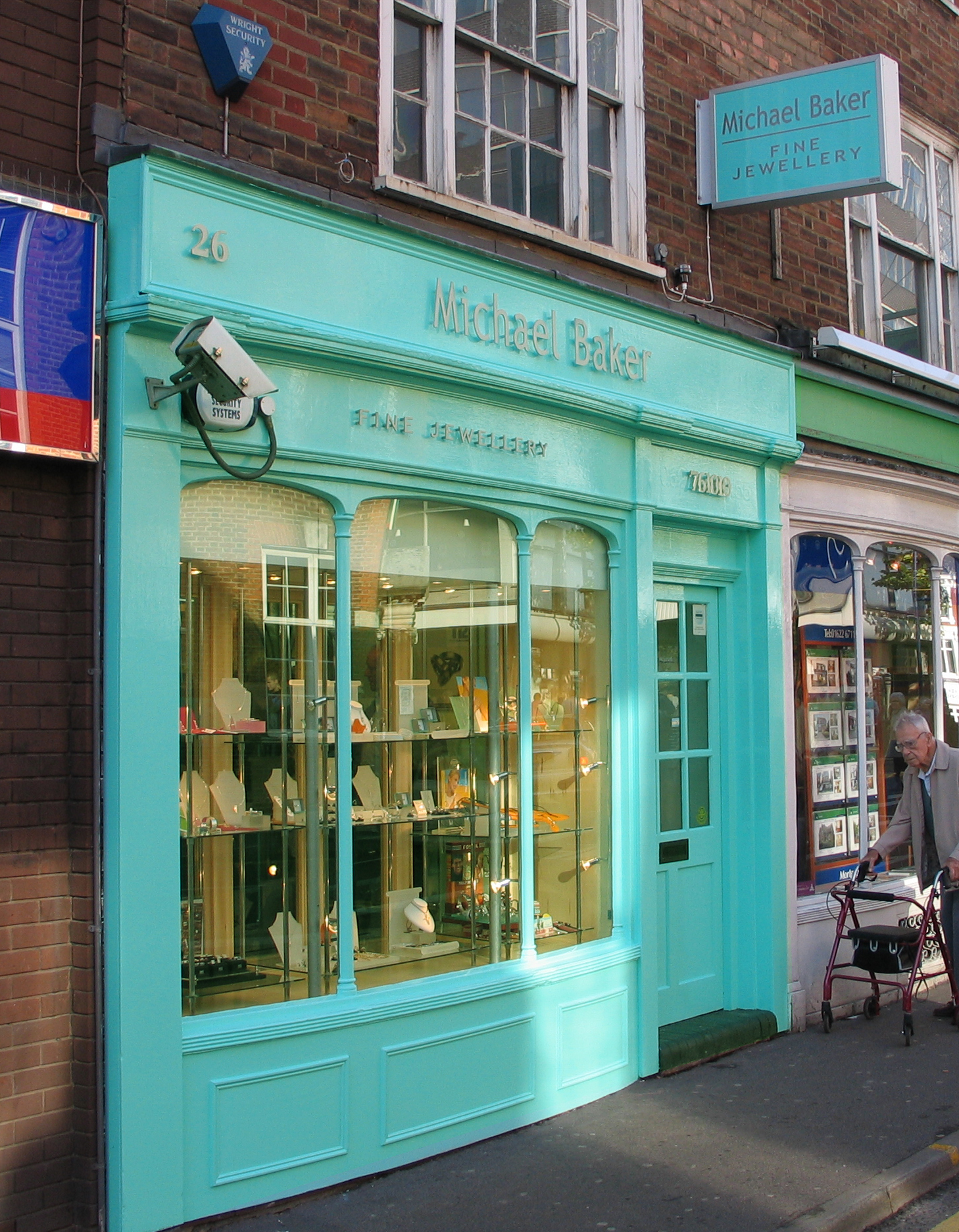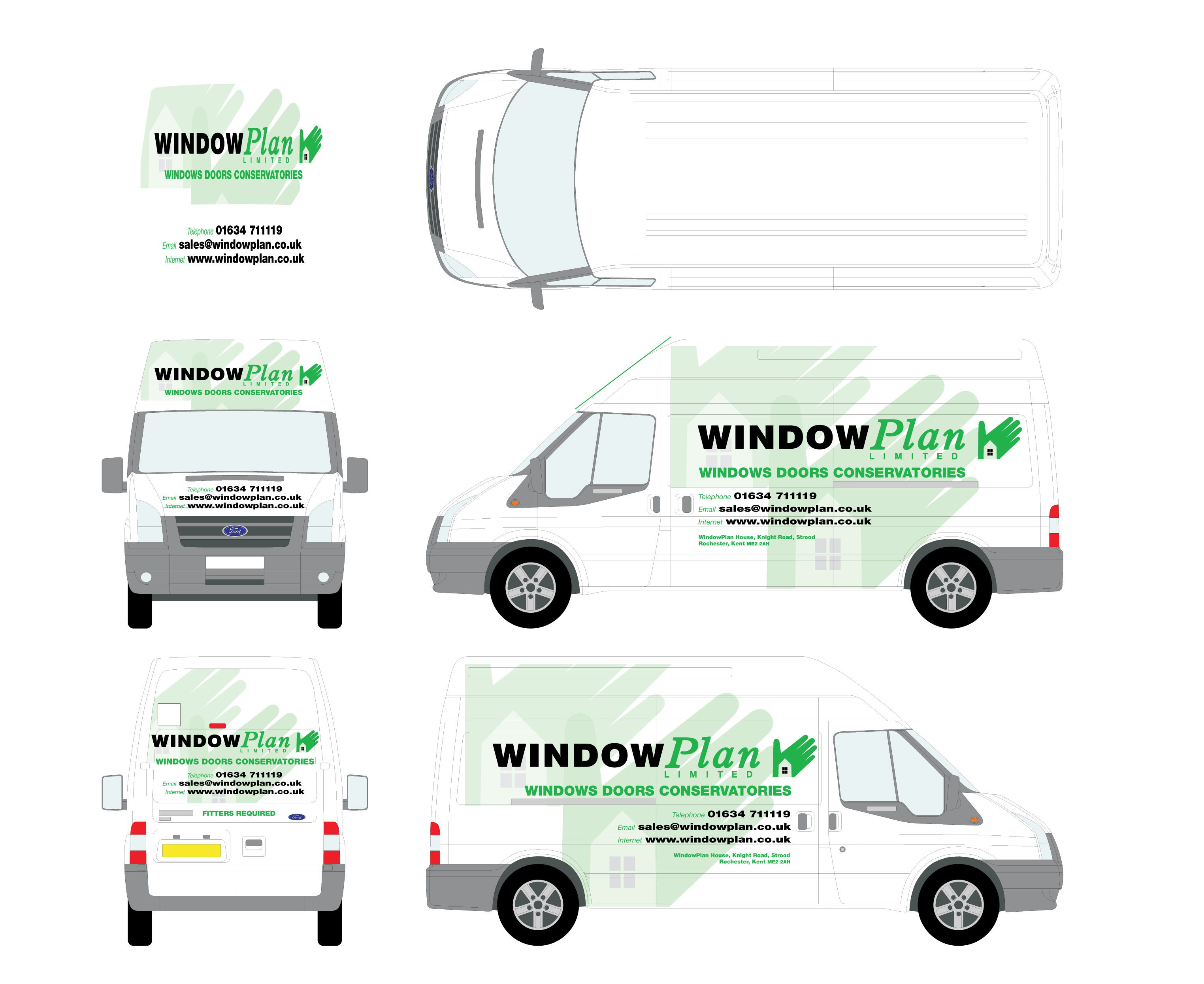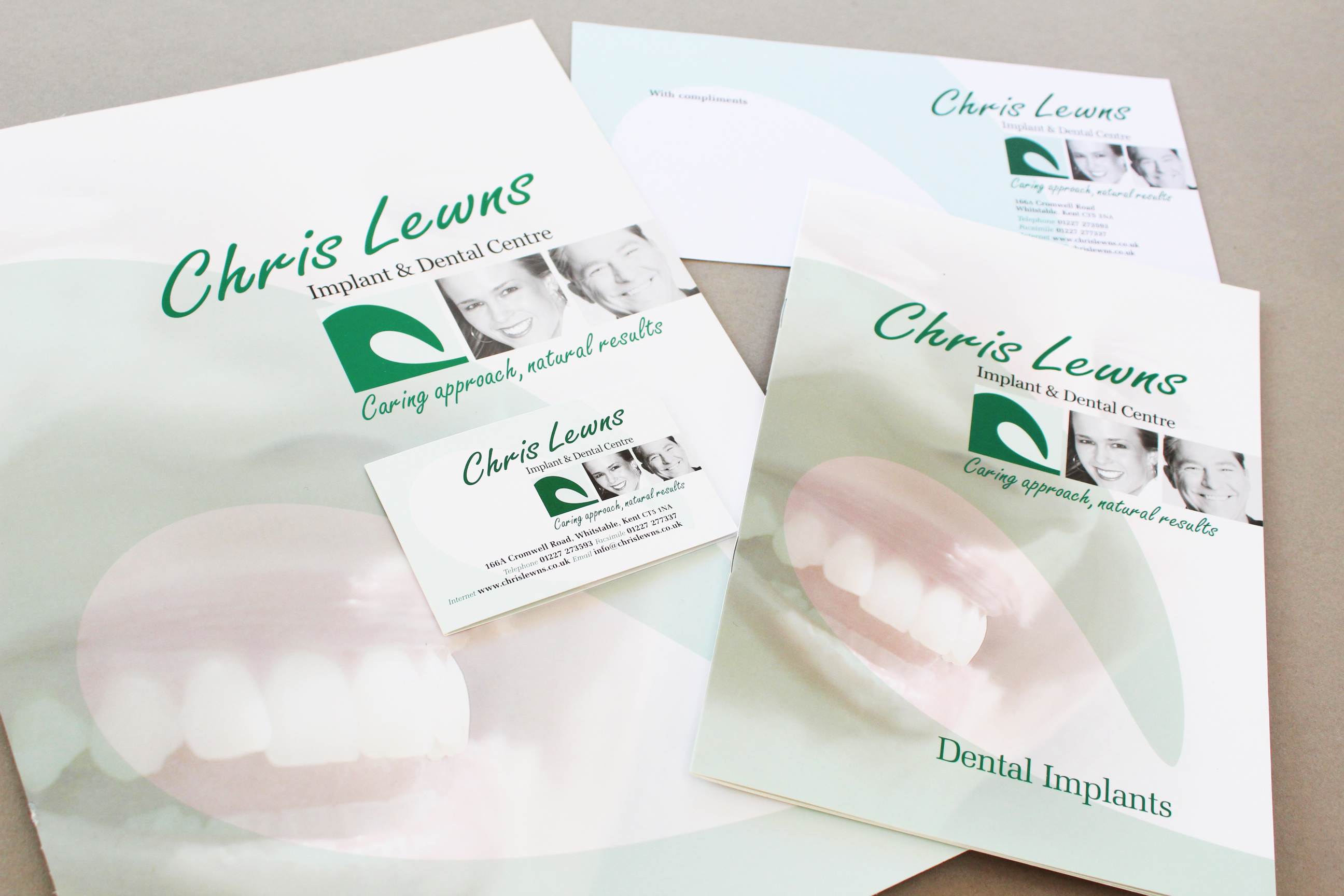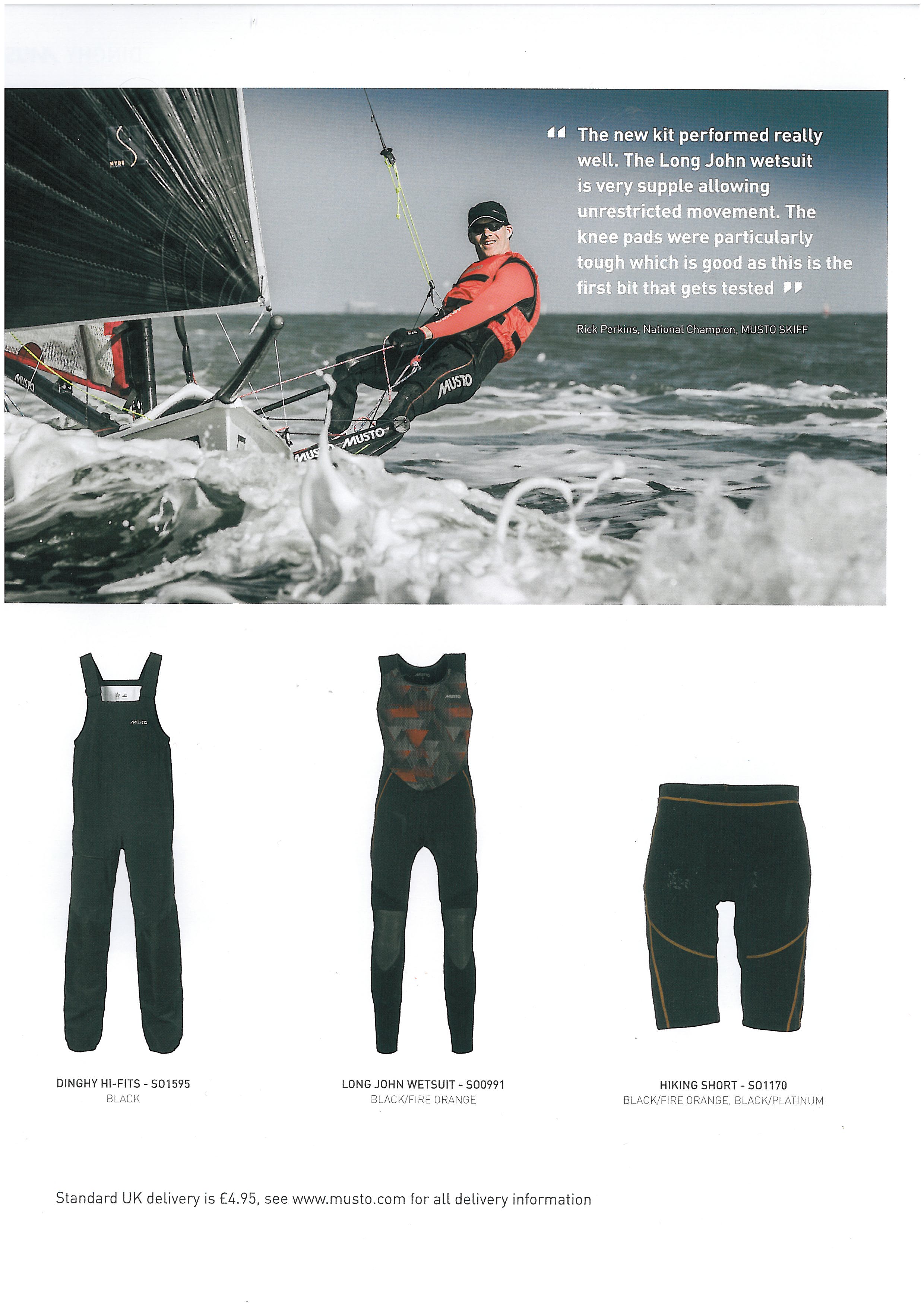 "The measurement and reporting of our marketing tactics have been key to developing the programmes and keeping our stakeholders on board and the success of the project." Iver Ahlmann, MUSTO Skiff Chairman
"My partnership with Force 5 marketing was particularly successful because our dental surgery was making a leap into a new and exciting area of dentistry. Rick's ability to process information about a highly technical field enabled him to translate it into a format that became understandable to our patients. From our website to our literature we had a recognisable, unique and successful brand that was vital for our success." Chris Lewns, Chris Lewns Implant and Dental Centre
"Force 5 Marketing have come back to me with some great ideas. Including the design of logos, websites and other literature. I can say that I have never received a better, quicker and more effective service." Richard Plaistowe, Managing Director. RISC.
"Since working with Force 5 Marketing our sales and net income have increased by a factor of 3 ... I can't think of a better recommendation than that. I consider Rick from Force 5 Marketing to be part of my management team" Tony Coulson MD - WindowPlan
"At Trojan Telecom we have worked with a number of agencies over the years; none of which have proved as creative, flexible and helpful as Force 5 Marketing." Mark Reid, Managing Director Trojan Telecom
"Force 5 Marketing have been working with us for over 2 years now. In that period we have seen strong sales growth, we would not have been able to achieve that without the support from Force 5 Marketing. Paul Manning, Operations Director. Victor Boats Limited.